Rolling Horse Ranch is a small family farm located in Fallon NV. We specialize in raising grass fed beef, hay, chicken eggs and children.
LOCATION
4405 Schurz Hwy
Fallon NV 89406
CONTACT
Andrew - 740.396.2862
Karla - 740.396.0595
rollinghorseranch@yahoo.com
The name "Rolling Horse Ranch" came after many evenings (and more than a few bottles of wine) of debate between Andrew and Karla over what our ranch should be named. Karla loved the fact that our horses roll around in the riding arena in the warm morning sun. Andrew wanted the ranch's name to be related to flying fighter jets since his orders to be a TOPGUN Instructor are what originally brought the Craig family to Fallon NV in 2009. Rolling Horse Ranch made everyone happy as the Rolling Scissors is a maneuver commonly used in dogfighting. The quarter-circles above and below the RHR on our brand are arrows depicting the rolling scissors as would be used by a fighter pilot in a brief or debrief.
Hay for Sale
140# - 3 sting bales grass / alfalfa mix
ANY NUMBER picked up from 4405 Schurz Hwy - 17.00 / Bale
1 block DELIVERED = $17.00 / bale
2 blocks DELIVERED = $16.00 / bale
3+ blocks DELIVERED = $15.00 / bale
Delivery with 15 miles of 4450 Schurz Hwy
*** No deliveries less than 1 block (sorry)***
Farm Fresh Eggs - $2.50 / dozen
Raising chickens is Kaylee and Keagan's responsibility. They take care of daily feeding, watering and collection of the eggs. They are also responsible for purchasing all the feed for their 35+ chickens using the money they take in from egg sales. They keep their own bank account and utilize their Chromebook and Excel to maintain the register of cash flow. They are learning some important life lessons.
Rolling Horse Ranch Photo Gallery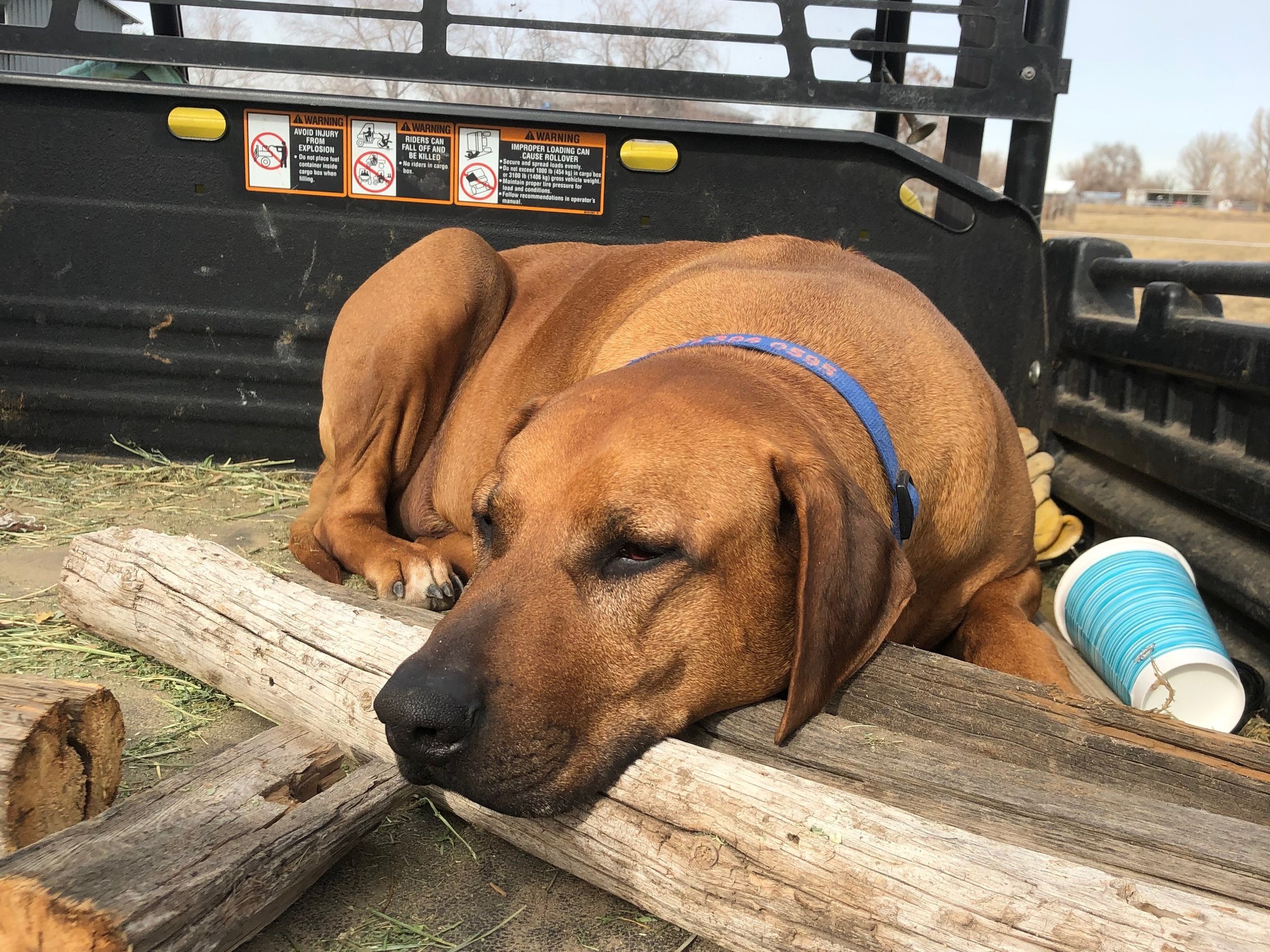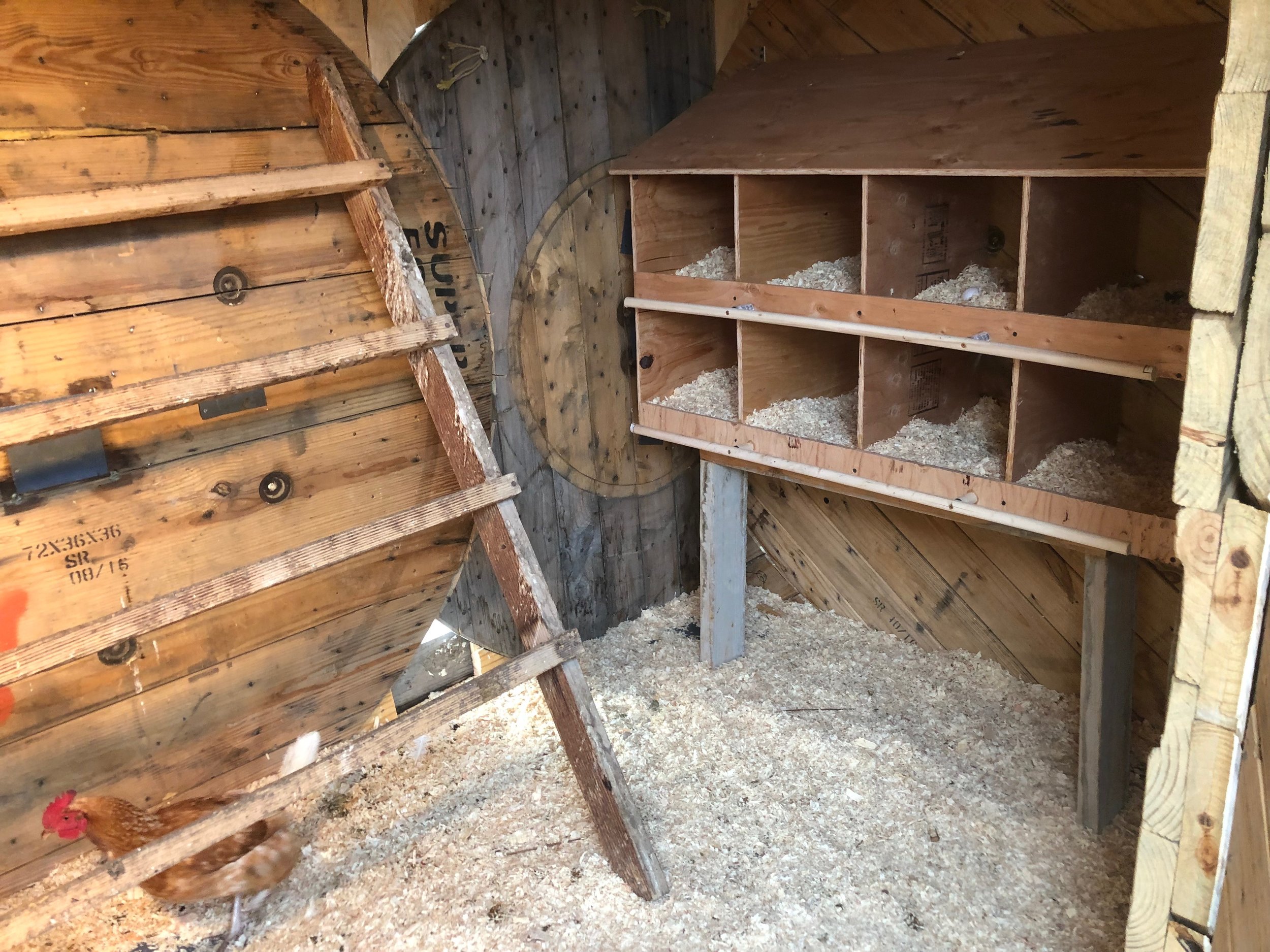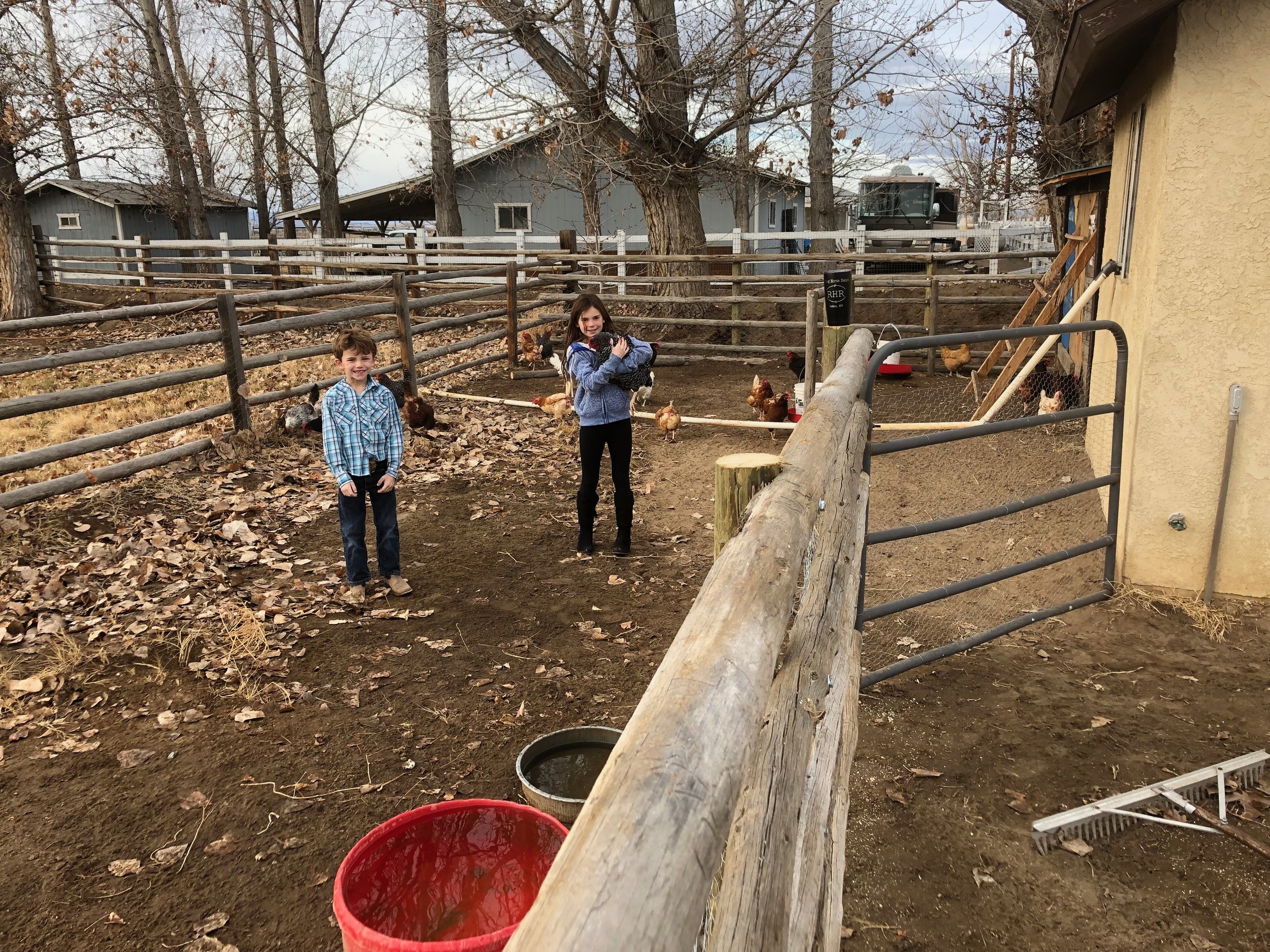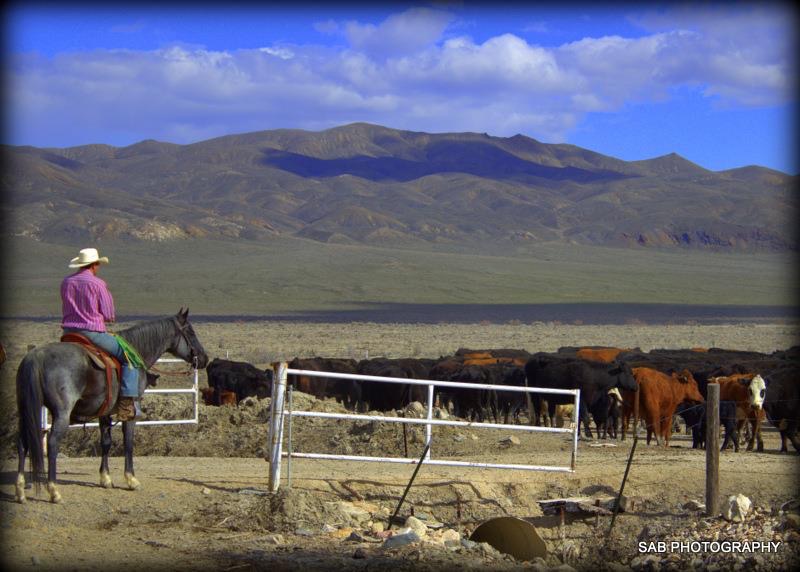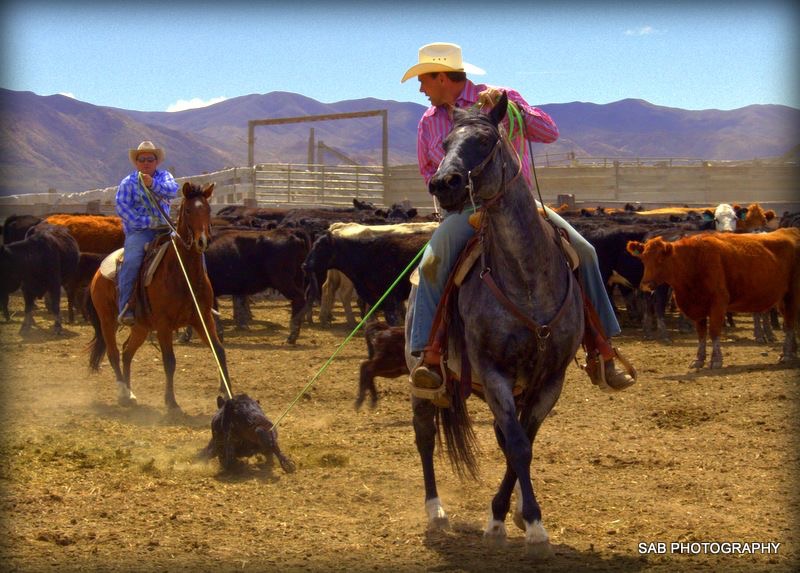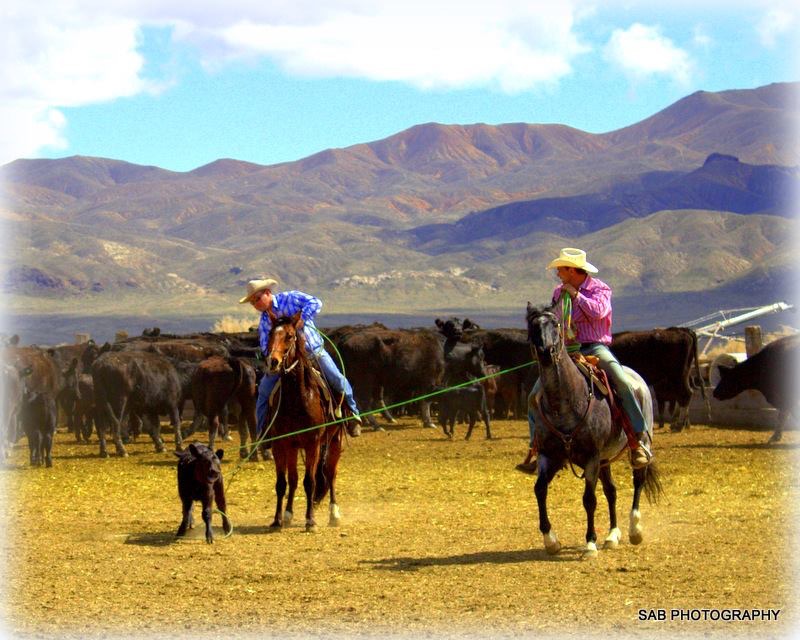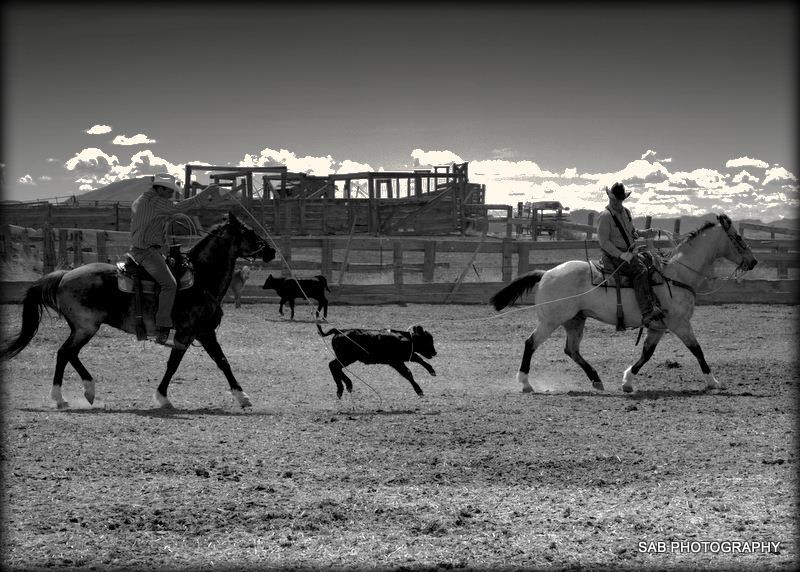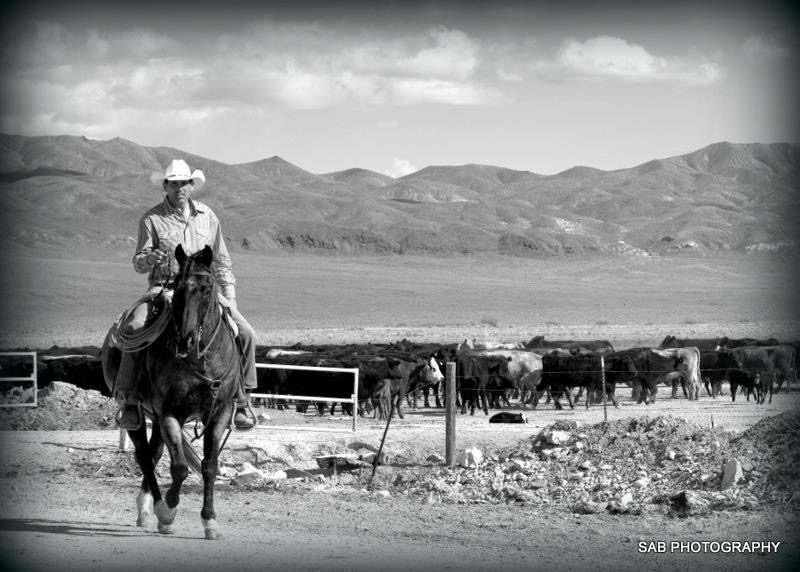 rollinghorseranch@yahoo.com
Andrew - 740.396.2862
Karla - 740.396.0595
@rollinghorseranch